Beauty is happiness. Beauty is joy. Beauty is a feeling. Beauty is a colour. Beauty is summer. Beauty is (in)definite.
Knowing what to wear and what will forever remain stylish and elegant ultimately comes to one rule- it is staying true to yourself. There is no ultimate guide of beauty and style but the one that you already hold inside your soul. You know who you are, what you want and desire, what makes you happy; it's just a matter of listening to your inner voice and following your path in faith. Our Spring/Summer 2019 campaign is all about helping you unravel that beauty that has been sitting inside you since the beginning. The collection focuses on definite pieces that will forever stay fashionable and stylish, and that are as versatile as you want them to be.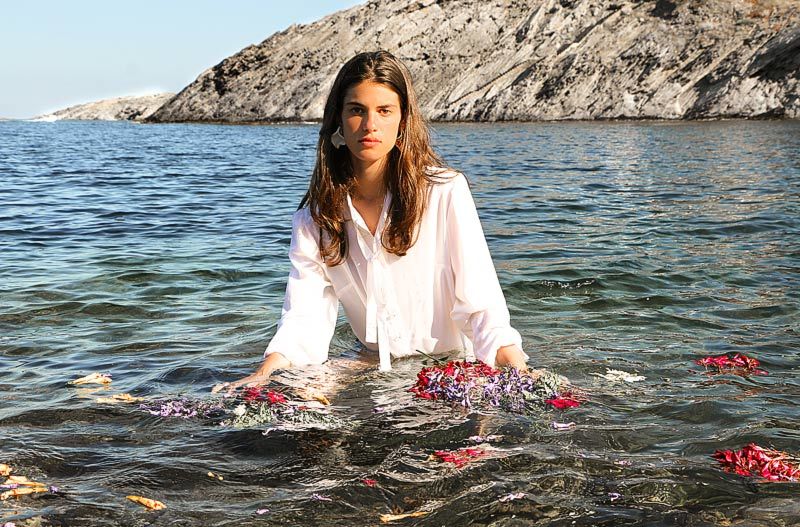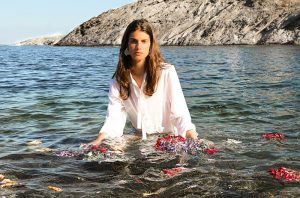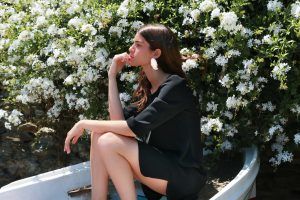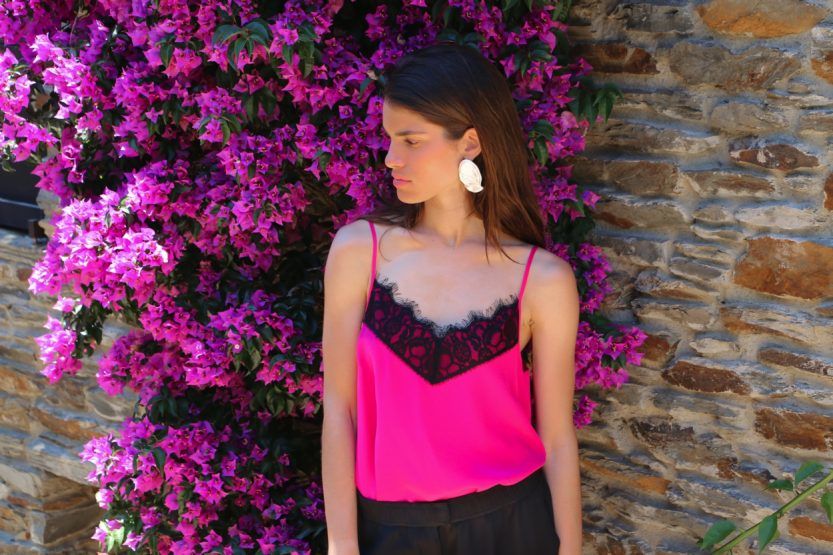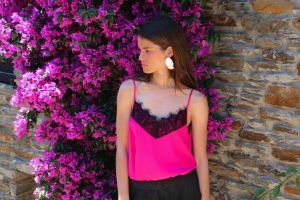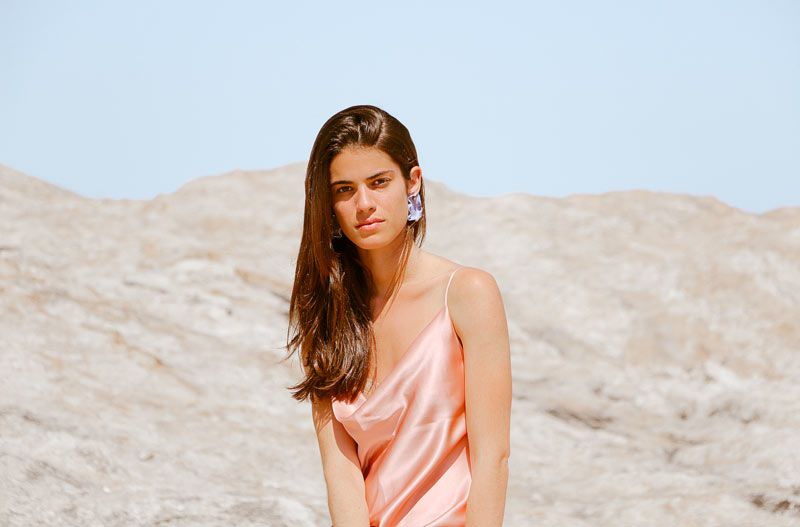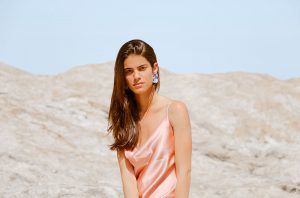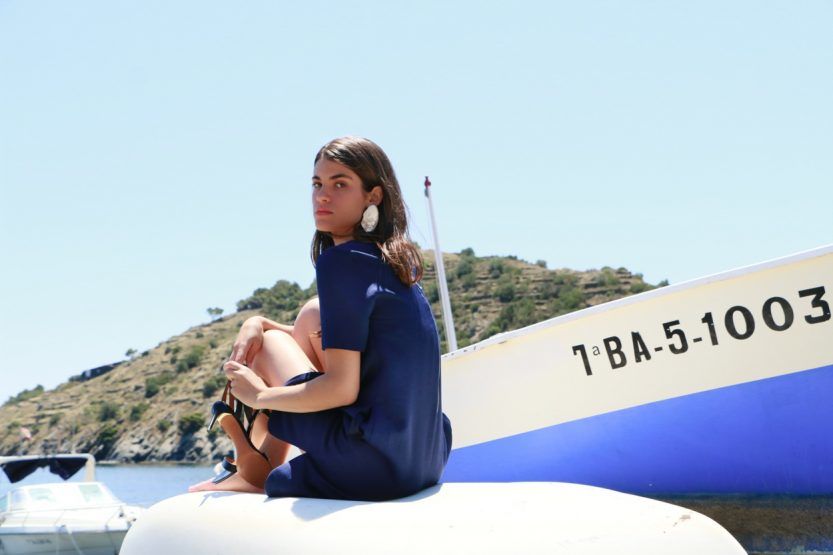 This time we are coming back to Iberian Peninsula, and take you on a rural voyage across the Gulf of Roses. Focussing on the sheer beauty of Mediterranean in full bloom, we reflect the indefinite beauty of nature in our clothes. Is it a reality, or is a dream? Discover the DEFINITIVO collection captured by the talented Carla Cuenca Cortés.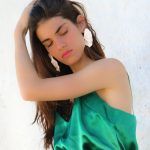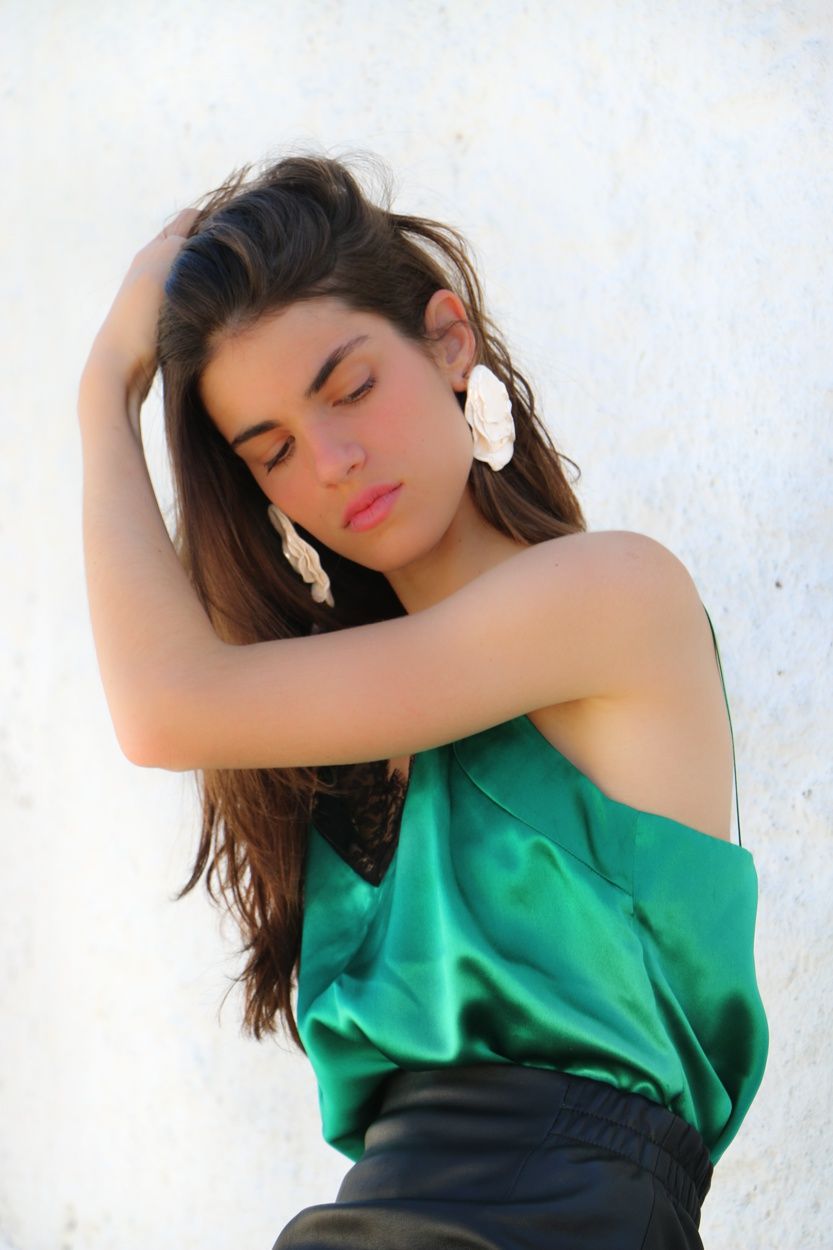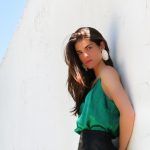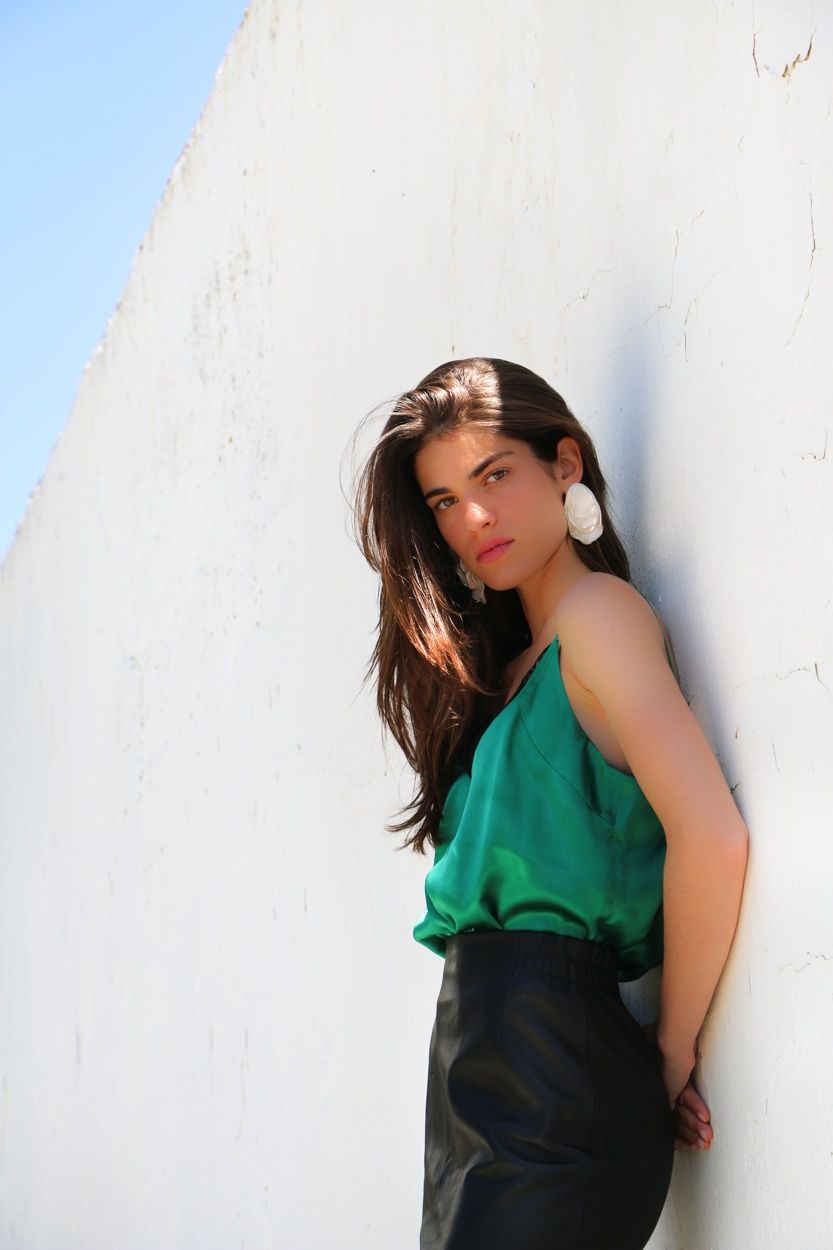 Photos and styling by Carla Cuenca Cortés. Visit her Instagram account at @carlacuencecortes and her website at www.eresarte.es
Jewellery is courtesy of Julietta Álvarez. Visit her online shop at @julietta_alvarez and her website www.julietaalvarez.com
DEFINITIVO. Collection by Carlo Felice for Spring/Summer 2019.
Check out our store now!
CF 2018©