Dear Readers, our Clients and Followers!
As previously promised, today I would like to share some insights about the origins behind the name of the brand Carlo Felice.
Many of you may have already noticed that Carlo Felice is directly derived from Italian, pronounced 'kar-lo ,fe-li-tʃe, but you may not know that it is closely associated with the second largest island in the Mediterranean.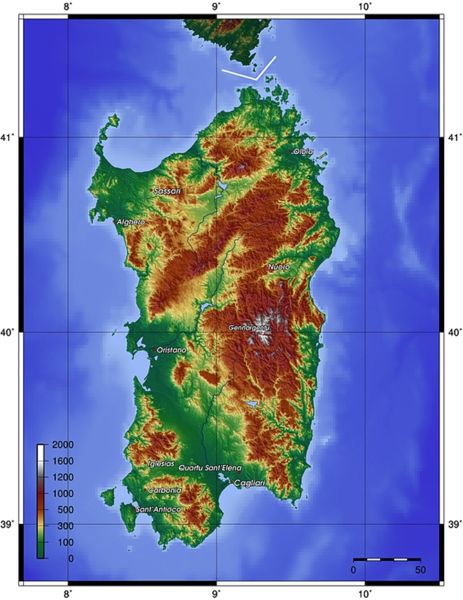 Sardinia, the island in mind, is stunningly beautiful, and it constitutes an autonomous region of Italy. This real gem is where we feel at home and where we find our inspiration. Arriving on the island for the first time few years back quickly made us realise how pure, unspoilt and friendly it was; this paradise re-discovered inspired us to create a fashion brand that reflects this connotation in our clothes: natural, highest quality, effortless, simple and timeless. This is where the ideas, company vision and our values originate from.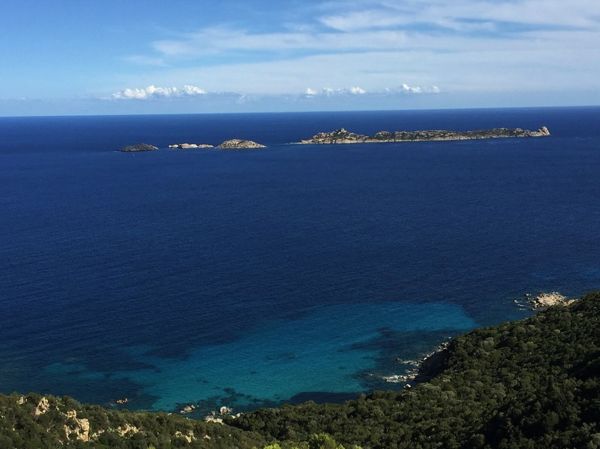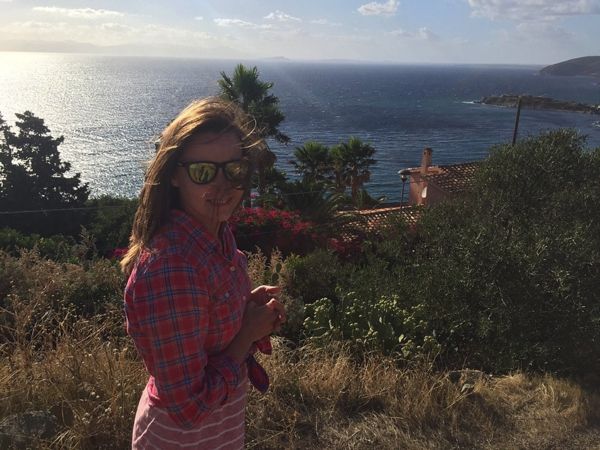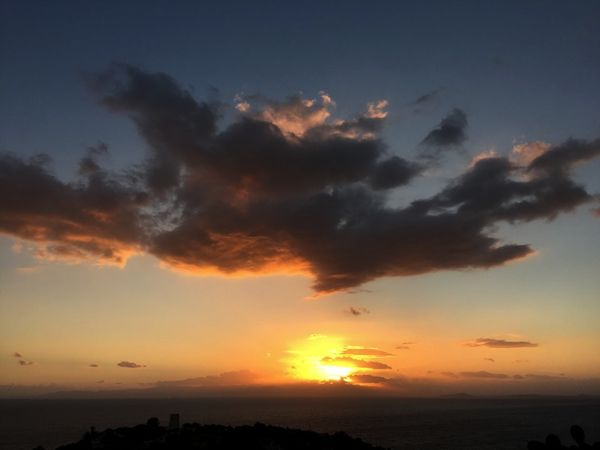 Having spent substantial time on the island, we also decided to learn about its rich history, culture and past rulers, especially one- Charles Felix of Savoy (Italian Carlo Felice), the King of Sardinia; He reigned the kingdom happily between 1821-1832, and it is the Italian version of the name that we decided to adapt to best represent the brand.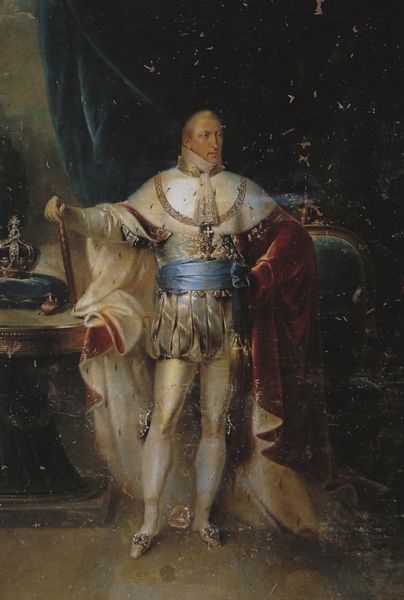 On yet another level, the word felice, meaning happy in Italian, also aligns perfectly with the company values and vision. We strive to make women feel happy, be themselves and reign with their natural beauty when they wear Carlo Felice brand. Our clothes are designed to make women feel confident, powerful, and beautiful and we promise to only use natural, simple yet elegant fabrics for our collections.
The intention is not to add character, but to enhance and complement the character of the person wearing our clothes, allowing individuals to express themselves freely and convey their message clearly.
I hope this short blog has made you feel interested and encouraged you to visit our website more often, perhaps even buy our clothes 🙂
As always- stay tuned as more exciting news is coming soon. Let's not forget that we will be unveiling our first collection in October!
Check out our store now!
From nature with love…
Ciao, a presto!
Katherine
XXX
N.B.
Pictures used in the blog are subject to copyright as come from a private collection- Carlo Felice Ltd
Pictures of topographic map of Sardinia and Charles Felix of Savoy courtesy of:
https://en.wikipedia.org/wiki/Sardinia#/media/File:Sardinia_topo.png
https://en.wikipedia.org/wiki/Charles_Felix_of_Sardinia