Our Dear Followers, our Dear Clients!
I am hoping the first days of 2017 have proven successful, and the year started on a positive note for you. Today I would like to talk a bit more about success, as well as our brand- Carlo Felice. At the moment, since the online launch on 31st December 2016, the work has not slowed down for us, nor for the brand. We appreciate the website is not where we want it to be yet, and we're working flat out to ensure the smooth running of the online shop and to ease up your shopping and payment experience. I am also full of pride confirming that soon we will be able to offer first-class payment platform with 3D secure checkout thanks to partnering up with PayPal. This easy and secure payment platform will also be available when purchasing via the app: www.carlo-felice/app Have you tried it yet? If not, go ahead and download it! We are also gearing up for the first pop-up store event in London in March 2017, so watch that space! On top of everything, we're managing the orders, work with our suppliers, and manufacturers, and closely overlook and monitor the production process so we can guarantee the first-class quality of our products. However, in the midst of all of those activities, I wanted to stop and reflect on a question that I get asked quite a lot recently: tell us a bit more about the BRAND?
Check out our store now!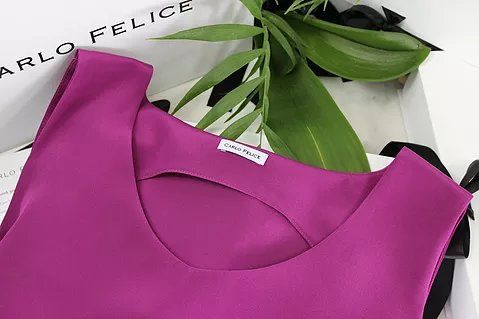 So who are we? Who is Carlo Felice? In order to answer that question, I must talk about success first. Success is build on satisfied clients. That's the universal truth. And I fully agree with that. Our success is built on satisfied clients, and we grow through recommendation. Since we have the clients, we have the product. The product is unique, as it's not only the clothes you're buying from us, it's the service and the promise of quality. We are proud to offer personal approach and participate so closely in the production process, immune to the bad influence of the high street fashion brands. That is also why we rely on our partners (suppliers and manufacturers) so much. Our clients value personal relationships, and our product prices are agreed individually, irrespective of the market trends or benchmarks, our price is defined by the cost of materials, time and effort spent on preparing each garment.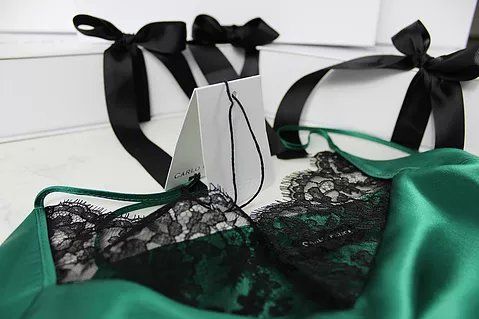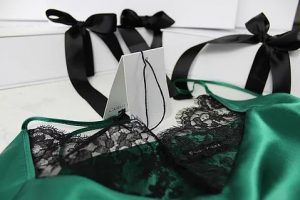 Running a successful business must be, therefore, based on consistency and prudence. And such is the way we run ours. We carefully build a list of our partners, as well decide on the upcoming collections. Sensible, long-term decisions is where we see our strenghts. Our people are passionate professionals and the brand prides on its values. Staying true to ourselves is what distinguishes us from the crowd. So take a good look at those three:
QUALITY
TRANSPARENCY
RESPONSIBILITY
To learn more about our values, go ahead and check out Our Story tab: www.carlo-felice.com/our-story So who are we again? We are not trying to re-invent the wheel, but we believe in simplicity and pride ourselves on being a modern brand with a traditional approach to dress making and customer service. This is how we innovate. We take natural fabrics, quality traditional dressmaking craftsmanship and personal customer service to the next level. Finally, I would like to finish with a massively clever observation that I learned from one of the very successful Silicon Valley venture capitalists: You can't win a 26-mile-long marathon by running twenty-six 1-mile-long sprints.
Best wishes to all!
xxx
Katherine